Inspiring Social Media Graphics Designs for Spas & Salons
Here are some graphic designs for two of our clients who run spas and salons in Bangalore. They wanted to enhance their branding and invited us on board for their social media.
The budget was low but we wanted to jump in and create something really awesome. We worked on the artworks - we wanted them to be more upscale and classy as it was important for them to attract more high-value clients.
Hope you like these!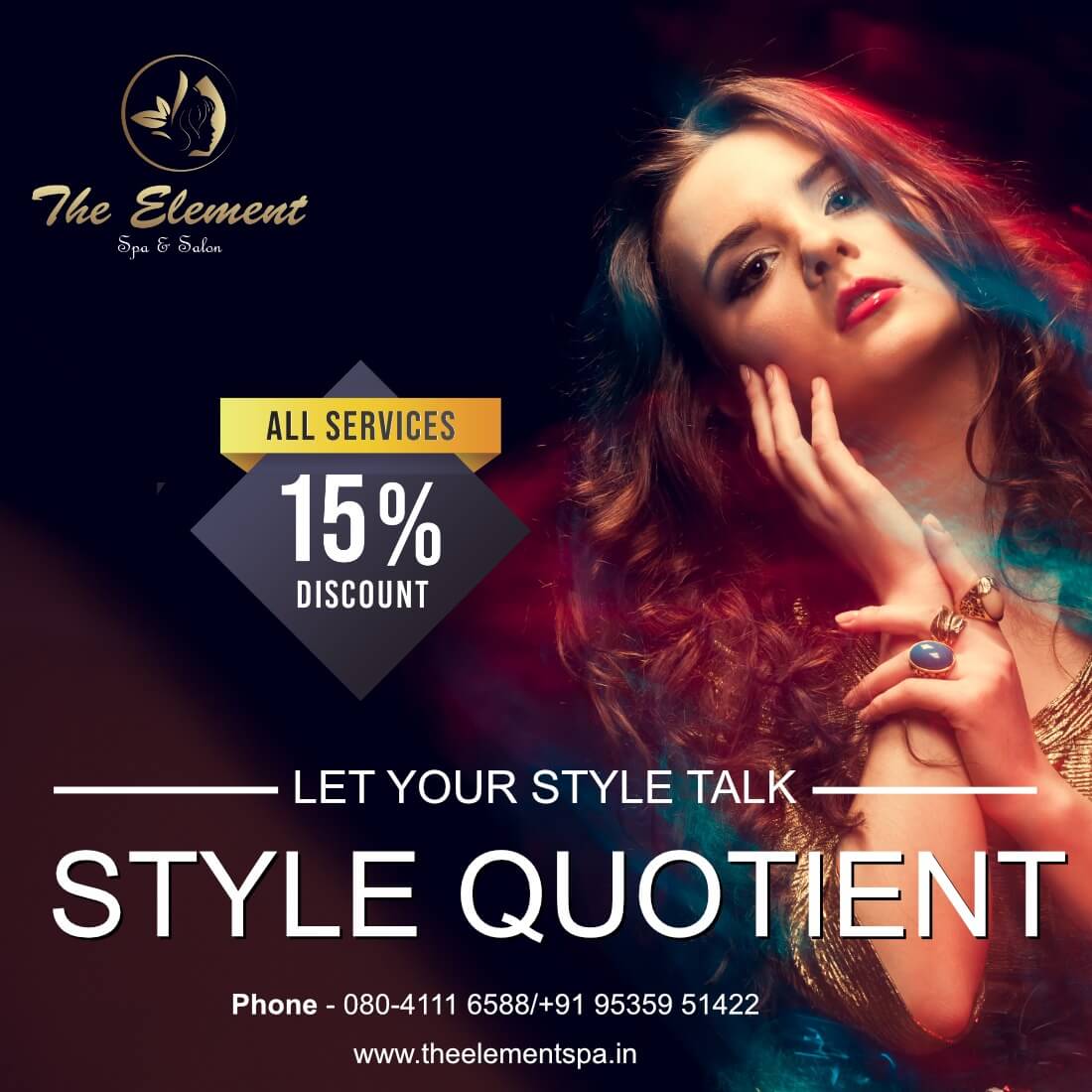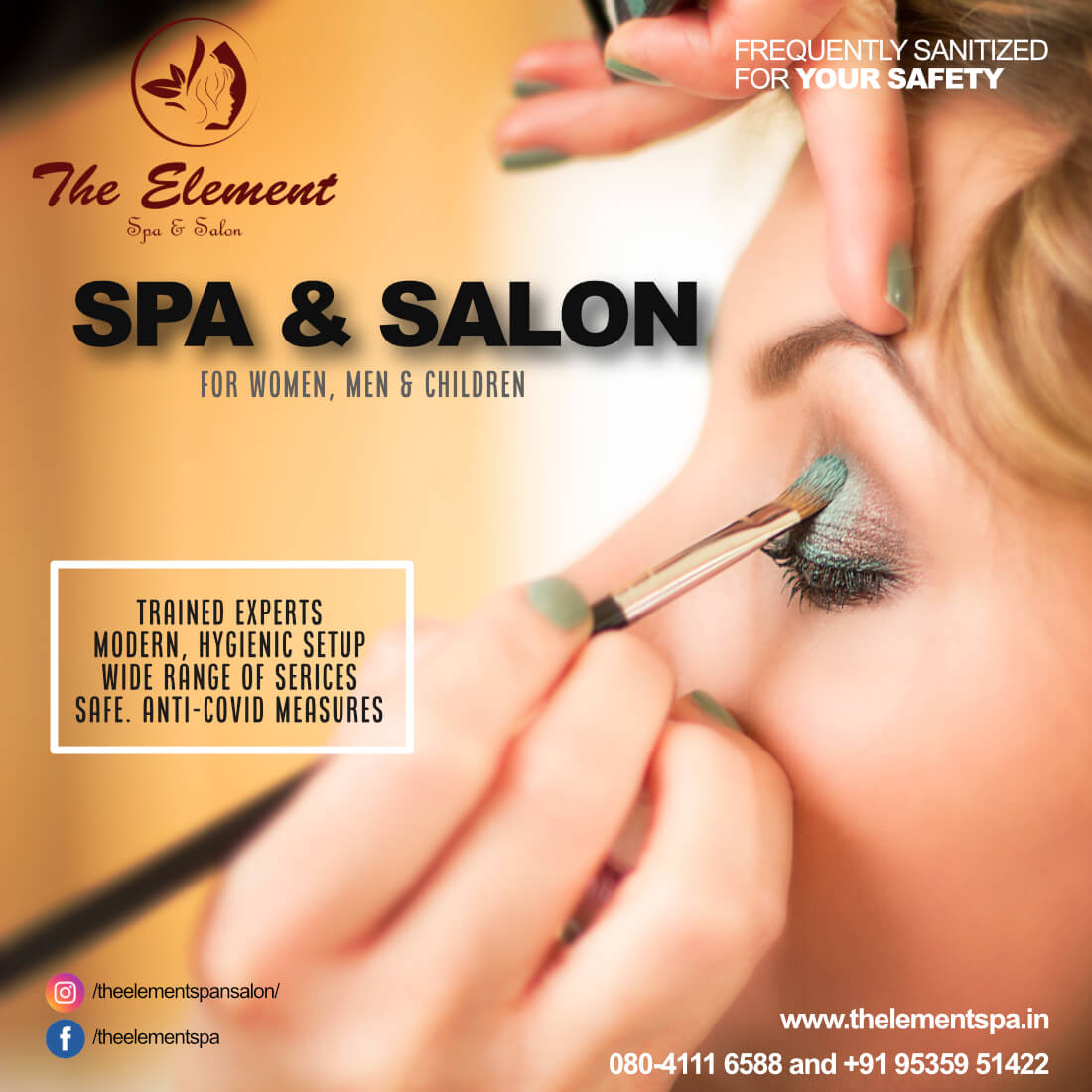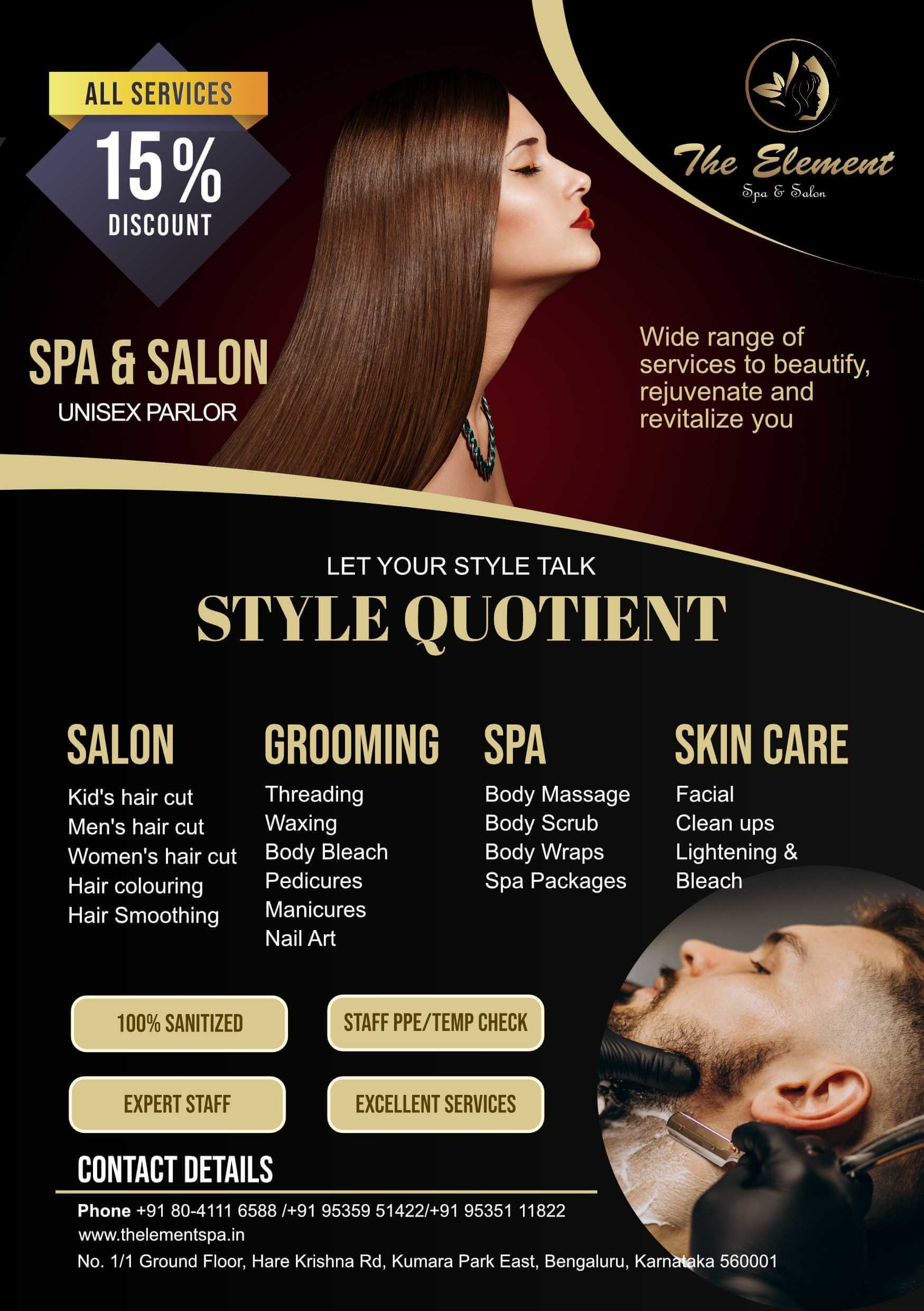 Inspiring Social Media Graphics Design for Spas & Salons
Guide