Graphics Design for Beauty Parlours - July 2021
It is super-important for local businesses like beauty parlours, spas and salons to build a credible, brand image through their social media engagements. We thought we would take a slightly different approach as most social media posts usually extol the values of a particular spa, salon or parlour.
We thought it would be a better idea to create minimalist designs which invoke an aspirational desire in the target audience. We deliberately decreased the focus from products, offers and sales messages. Check out these creatives in which we positioned our clients as adding value to their customers. The brand attributes that we focused on was chic, desirable, classy and that our clients help them achieve social goals.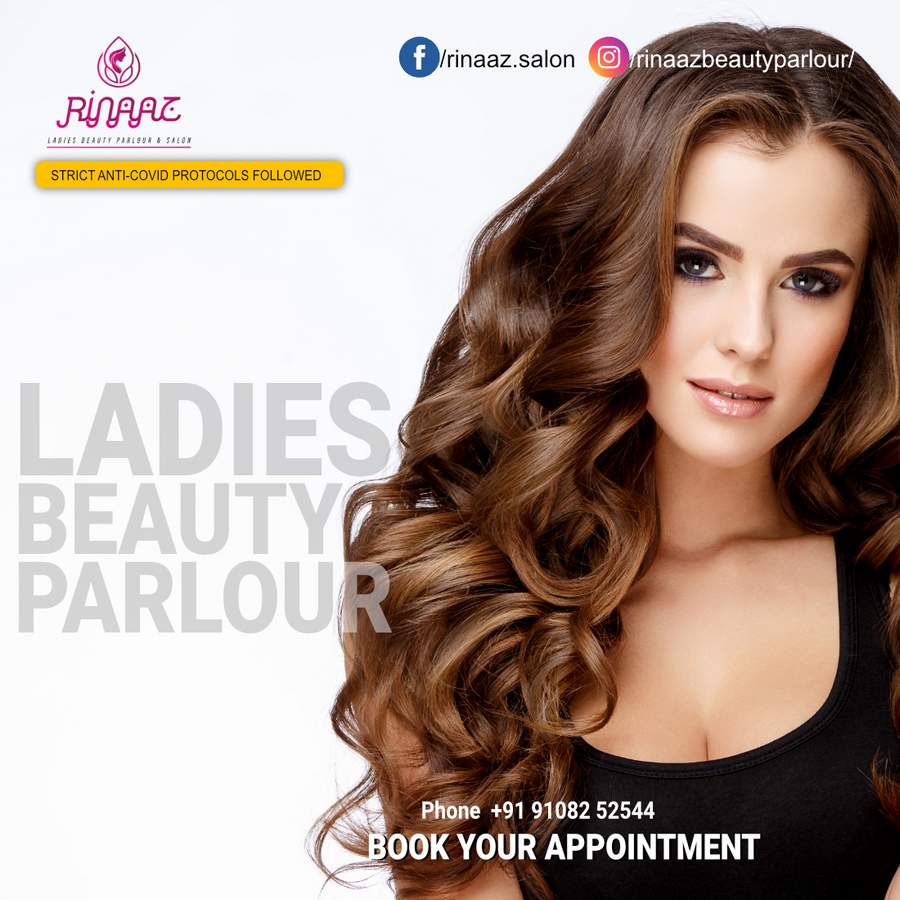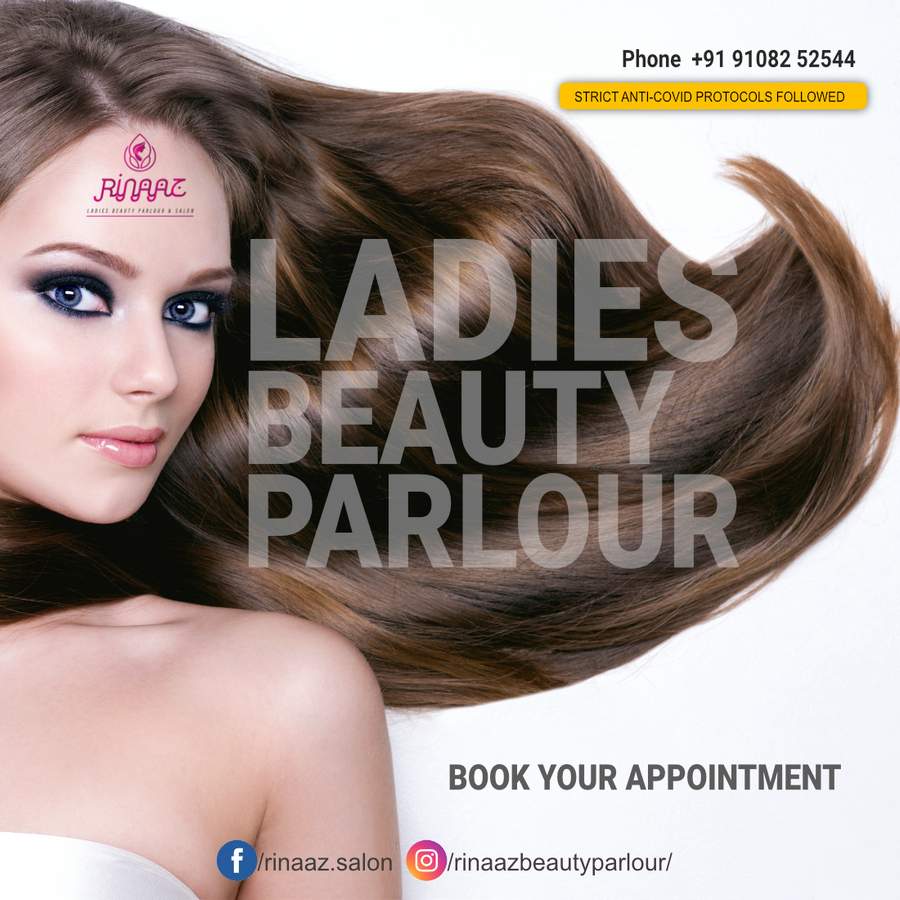 Guide