10 Amazing Creatives for Spa & Salon Small Business
It is super important for a small business to make its presence felt on social media without spending a fortune. Our engagement with small businesses focuses on creating amazing artworks while making sure that the expenses are low.
We advise small businesses to keep their agency fees low and, instead, invest in smart paid marketing on Facebook, Instagram, and Google. However, keeping agency costs low should not mean that the quality or creativity is compromised. Our designers understand the importance of small businesses' dependency on social media.
Our creative team ensures that the brand value is enhanced while making sure that the creatives and graphics design delivers maximum value on social media. Here are some of the creatives for Spa & Salons in Bangalore.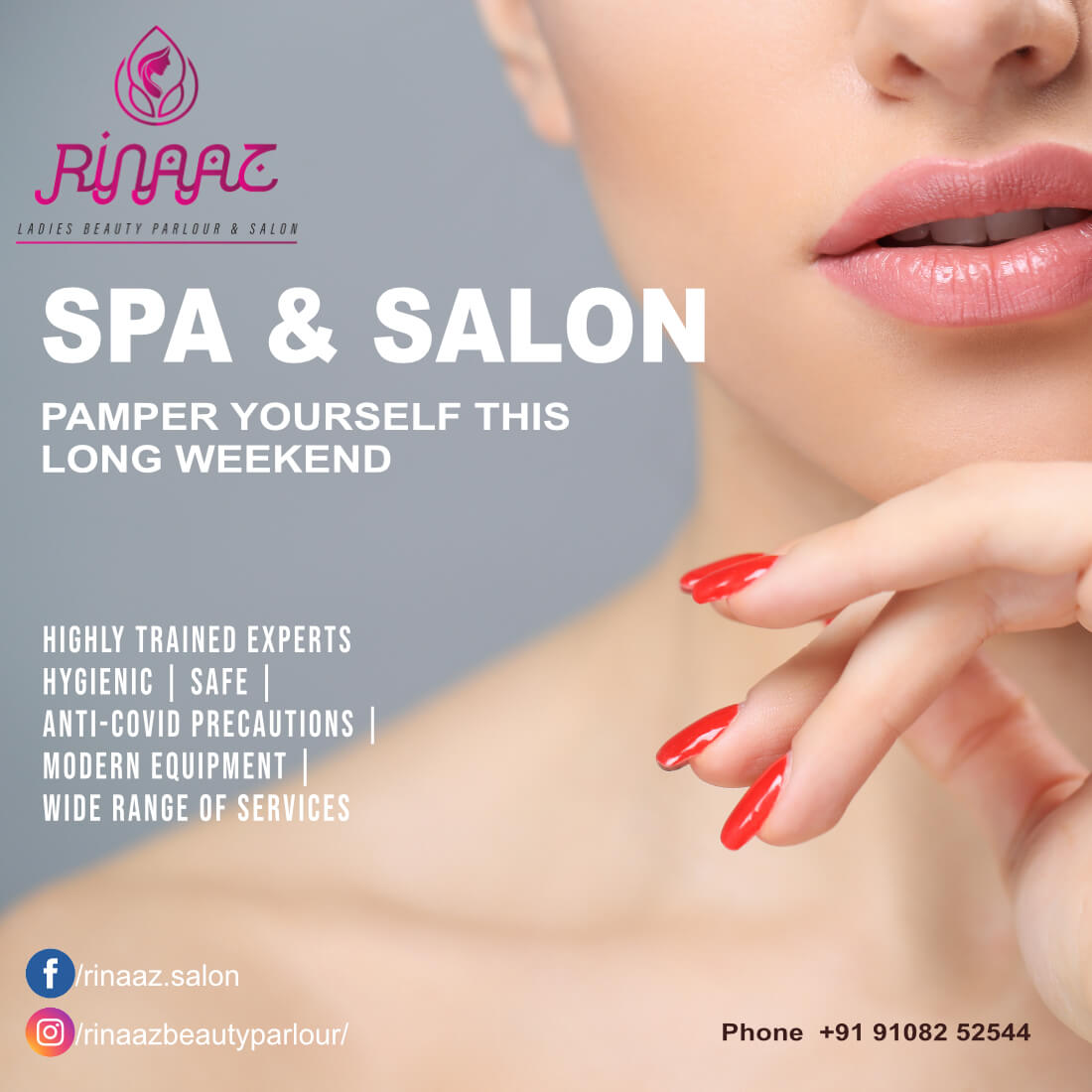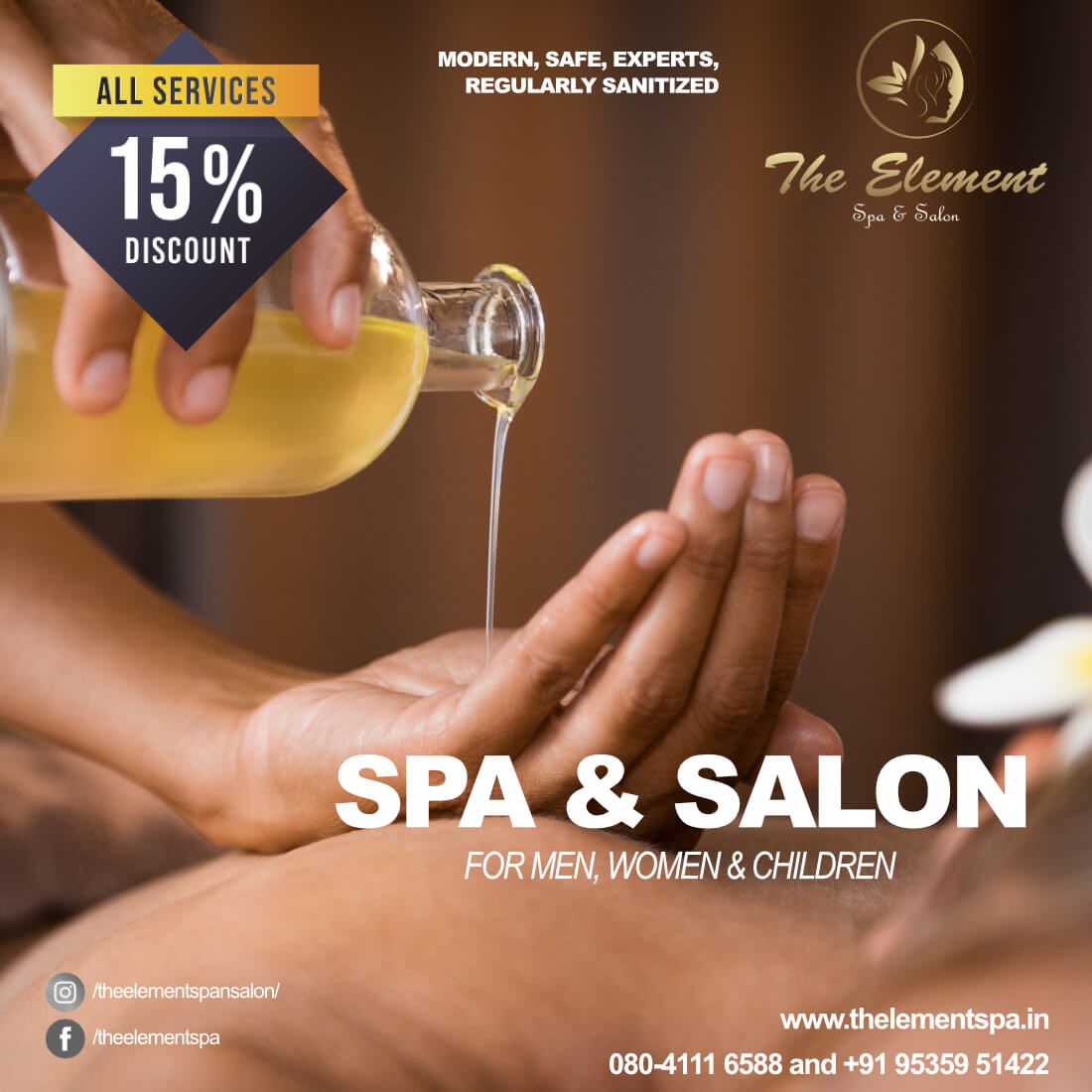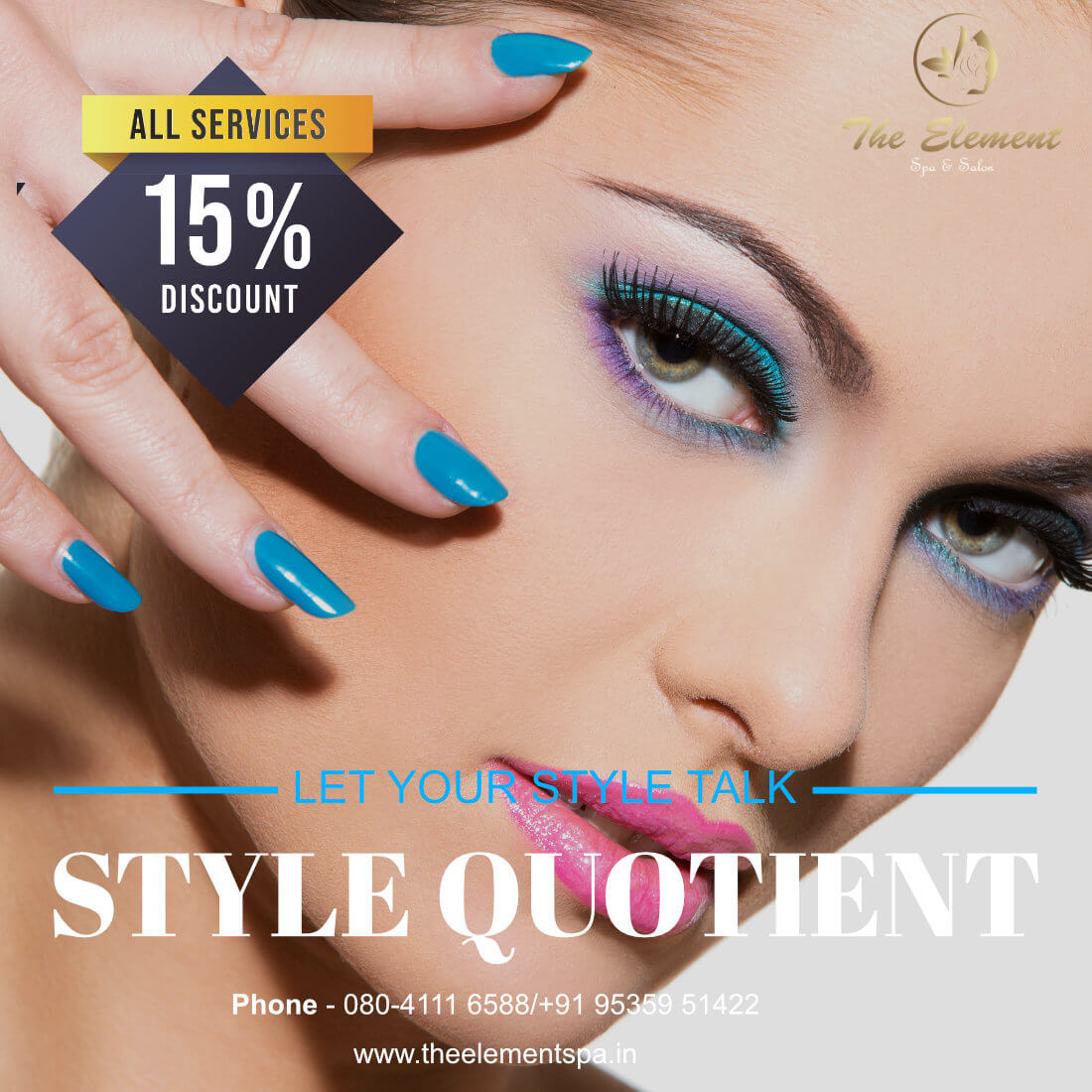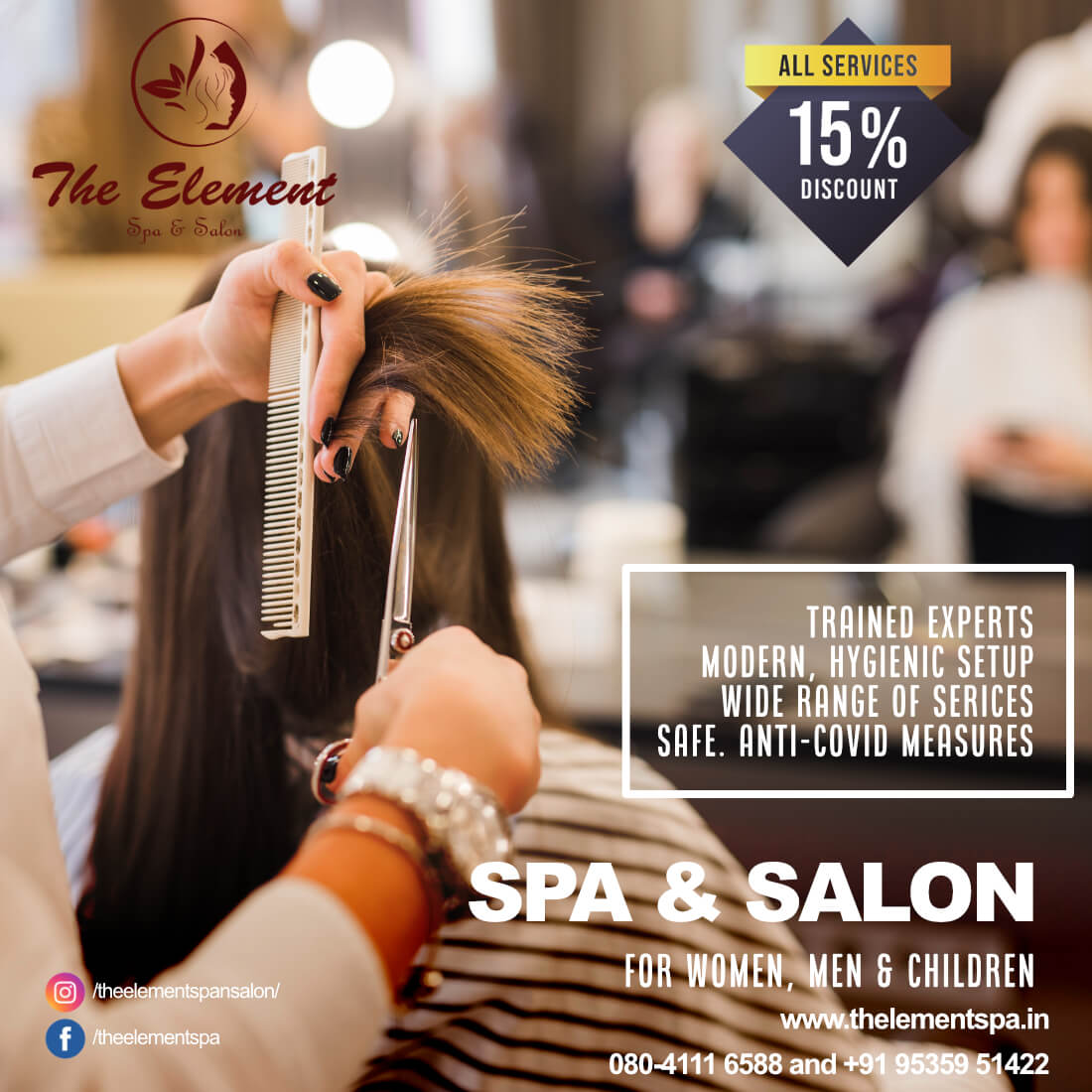 Guide